HOW TO PAINT YOUR DECK IN AUSTRALIA
Australians love their outdoor decks. They look great and fit in well to our landscape. Although due to the weather, it is important that the deck is treated at least once every twelve months. Below is a step by step quick and easy process that will give you the expertise and know-how to treat your deck to keep it looking great for longer.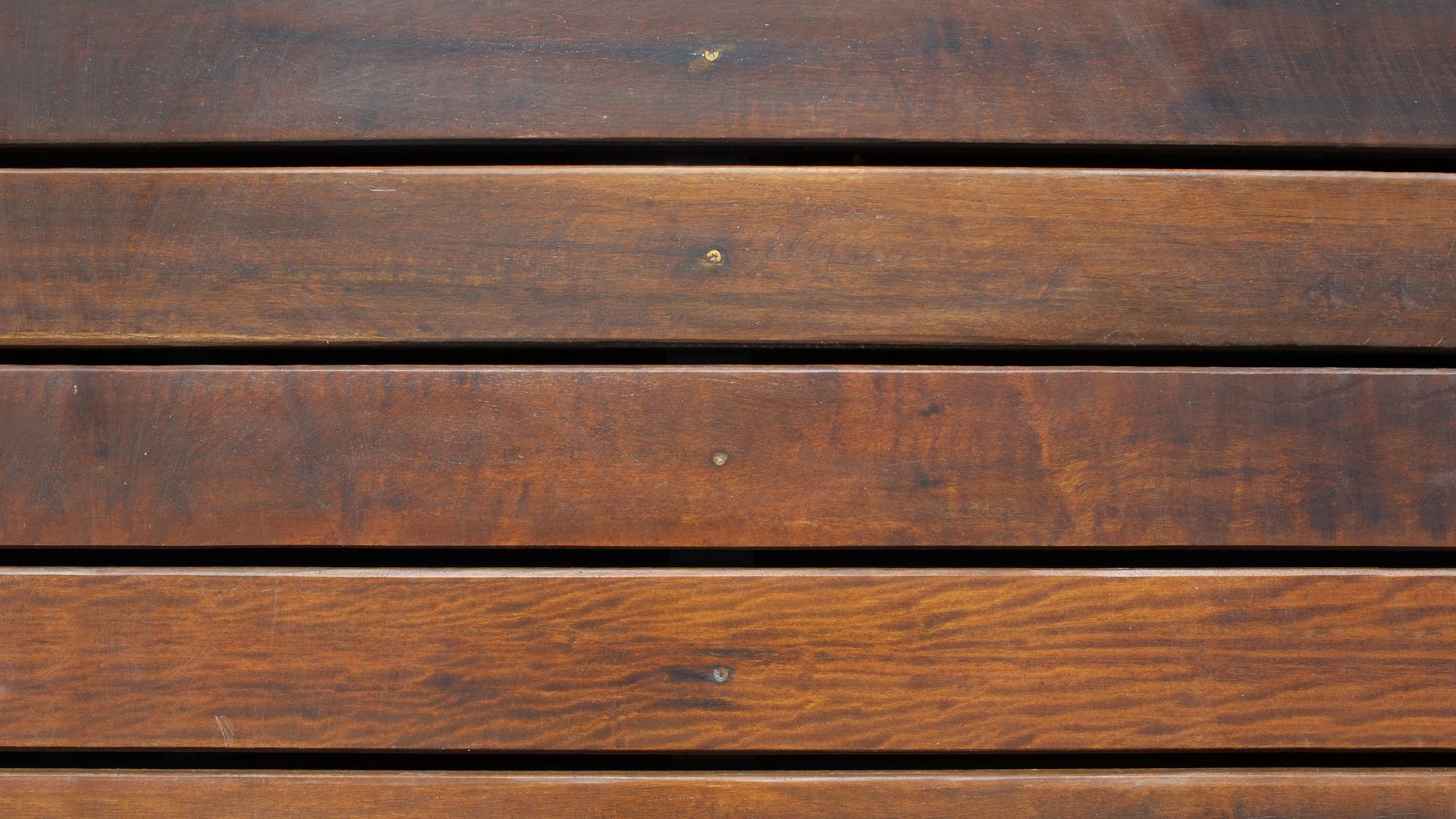 TOP TIPS AND STEPS TO PAINT YOUR DECK
We have put together a simple guide on how to treat your deck. Follow the four simple steps. If you are in need of the correct equipment to get the job done, you are able to get it here on our online store, or come visit us at one of our six stores in Sydney. To find out which store is closest to you, click here.
1. Prepare to treat your deck with the following tools & products:
2. Prepare the surface prior to applying any treatment
With some water and a rag, wipe down the deck cleaning up any debris and dust.

Once you have finished wiping it down, ensure that the deck dries prior to applying the paint.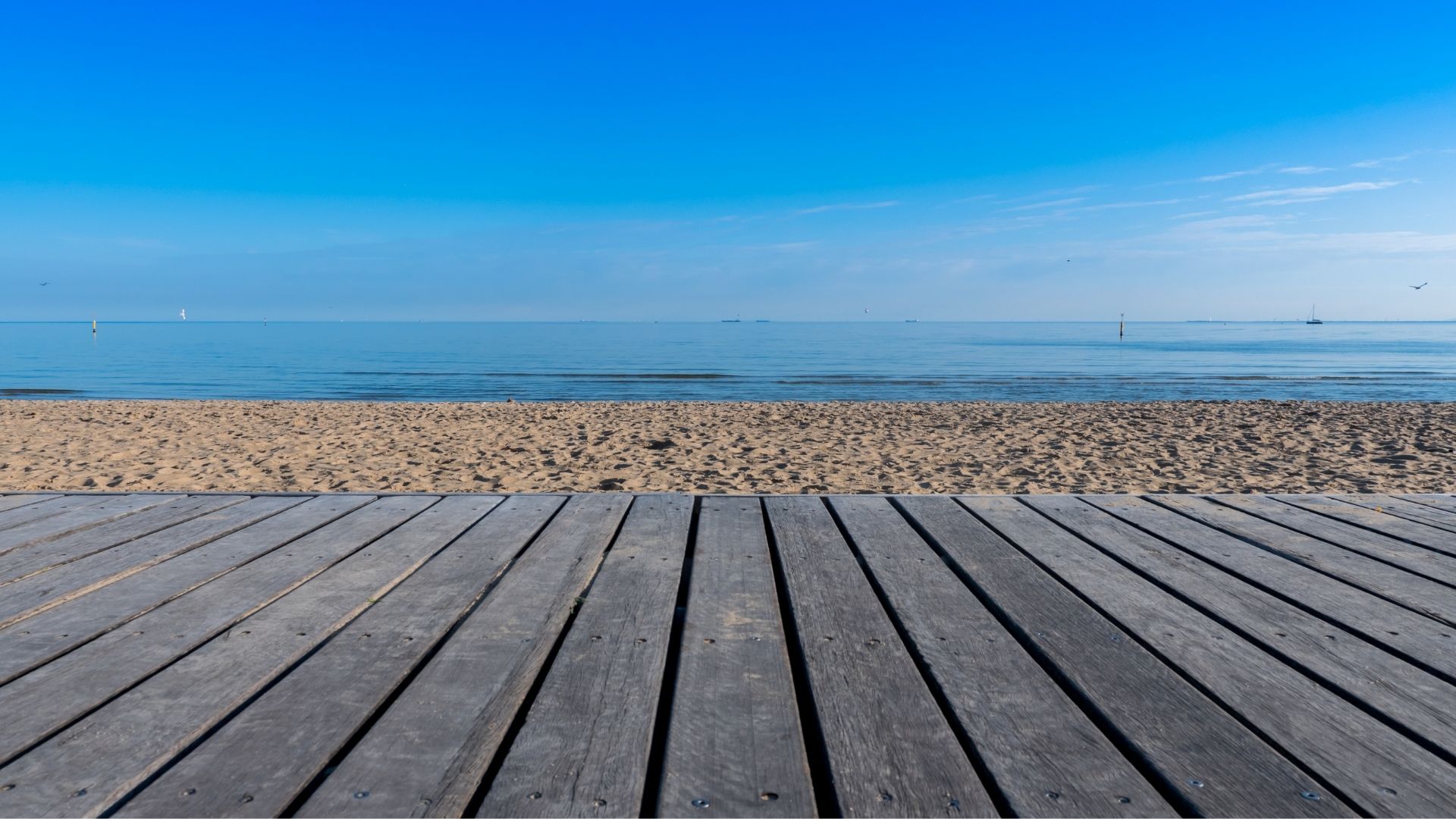 3. Apply the Australis to the timber
Pour the necessary quantity needed for the decking job in your paint tray. Apply the Australis decking oil generously to the wood with big sweeps using the Roller combined with the Roller Frame.

For the smaller areas, gaps and edges, make sure to use the paint brush to get into the small and harder to reach areas, including the gaps in between the planks.
4. Apply another coat of Australis
Leave the Australis Natural Decking Oil to dry for 24 hours as recommended. Apply a second coat.

Foot traffic can occur after 8 hours on each of the coats.
Things to note:
It is best to treat a wooden deck after it has been weathered a bit, however not entirely neccesary.
You are able to use a paint applicator instead of a roller if you'd like. Steps are exactly the same as with a roller.